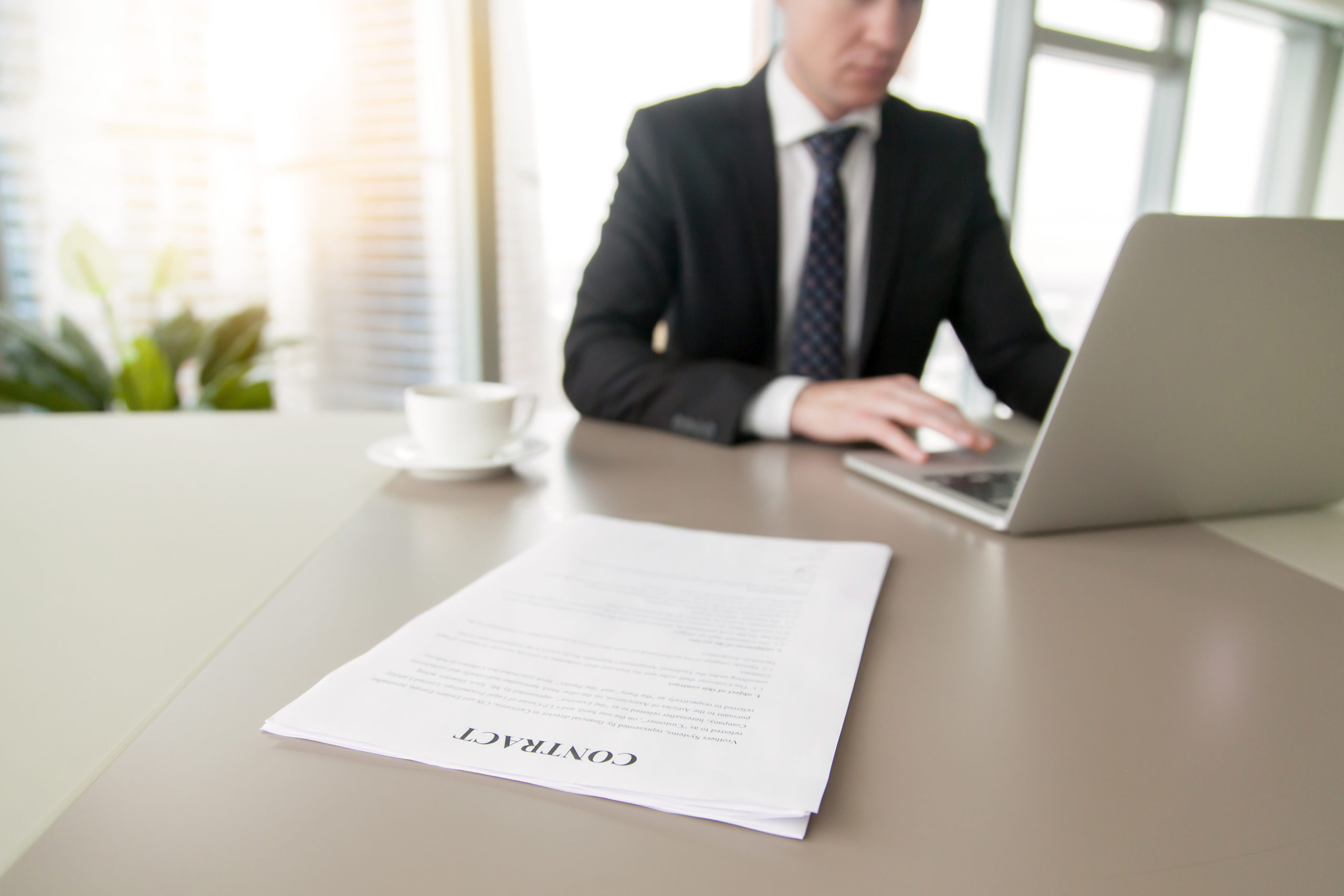 Corporate Attorney Services
This Is What We Do​
Here at Kaplan Law, we are here to guide you through your business objectives; helping you plan for the "what-ifs" while simultaneously helping you make your company more valuable. With over 30+ years of experience, we have seen and heard it all when it comes to corporate law. If you are looking for a business attorney who will go the extra step, look no further than Kaplan Law in Bridgewater, NJ. 
Corporate Counseling
The law is complex.  Lawyers need to have a variety of perspectives to navigate a client through the issues that arise in the lifecycle of a business.  Kaplan Law has decades of experience advising clients on a wide range of corporate matters. 
As a business owner and serial entrepreneur, Ken Kaplan understands what is needed to achieve the objectives and goals of a business. Ken has an in-depth understanding of the myriad of legal matters and issues that business owners face in running their business.  Ken serves as a "trusted advisor" to owners, executives, and in-house general counsel.   
Business Formation
Turning an idea into a business requires planning and execution.  Ken Kaplan has over 30 years' experience advising entrepreneurs through the process of starting a company and building the company from the ground up.
Kaplan Law assists early-stage clients with a broad spectrum of legal services, including business formation, ownership agreements, employment agreements, trademark, and copyright matters. We provide the full breadth of services and expertise to serve businesses as they grow and mature.
Commercial Agreements
Bringing to bear decades of law firm and in-house corporate experience, Ken Kaplan is highly skilled at drafting and negotiating all types of commercial agreements. 
At Kaplan Law, we regularly provide services in the preparation and negotiation of a wide variety of corporate and commercial agreements including acquisition agreements, buy-sell agreements, licenses, platform/managed services agreements, real estate agreements, leases, technology agreements, and employment agreements, just to name a few.  We provide these services to local and international clientele.
Intellectual Property
At Kaplan Law, our clients rely on us to help protect, preserve, and enforce their intellectual property assets. We have extensive experience in the areas of intellectual property development, protection, and licensing.
We advise our clients on the best strategies to protect their technology assets, to evaluate litigation risks, and where possible, to avoid conflicts with the intellectual property rights of others.  
Banking & Finance
At Kaplan Law, we assist our clients in a broad range of capital funding activities from early-stage financing to institutional financing.
In addition, because of our experience and contacts, we are able to advise our clients on various financing options and introduce them to potential financing sources.
Technology
Ken Kaplan has spent most of his legal career representing technology companies in a wide variety of sectors.  Our clients range from startups to multi-national companies. These clients seek Ken out for his in-depth experience in understanding the intricacies of what it takes to make a technology company successful.
Kaplan Law represents technology companies at every stage, from start-up through seed, angel, and venture capital financings to pre-and post-IPO. As business owners and entrepreneurs ourselves, we understand your unique needs and objectives.
Mergers & Acquisitions
At Kaplan Law, we advise our clients on all aspects of mergers and acquisitions and strategic transactions involving domestic and foreign business enterprises at all stages of development.
We work with our clients to address their issues and concerns, from the early pre-planning of the transaction and letter of intent, through due diligence, negotiations, the closing of the transaction, and post-closing integration of operations.
Employment Law
At Kaplan Law, we regularly counsel our business clients on employment matters, including hiring decisions, employment and independent contractor agreements, non-compete agreements, employee handbooks, and termination of employment issues.